The Vantage Loyalty Card from The Valley Clinic. Exclusively for Everyone.
At The Valley Clinic we love our clients! We decided it was time to give something back to show our appreciation for the continued loyalty we receive.
Say hello to The Vantage Loyalty card. Exclusively for Everyone.
Working in partnership with select local, independent Ilkley businesses, we have created a range of special offers including money saving discounts, 2 for 1 offers and gifts with purchases. Our partnership with these businesses are just another way that The Valley Clinic would like to enhance your well-being through offering you money saving offers.
Go on, treat yourself to some retail therapy.
Let your family and friends use your Vantage Loyalty card too as it's exclusively for everyone.
I would like my Vantage Loyalty Card but how do I get one?
Receiving your exclusive loyalty card is simple:
If you have ever been a client of The Valley Clinic, then you are automatically entitled to your free Vantage Loyalty card.
Just pop in to the clinic to collect it and you can start to enjoy your savings and discounts straight away!
Otherwise, book and attend an appointment at The Valley Clinic for any of our wide range of multi disciplinary therapies, and you will receive your Vantage Loyalty Card at the appointment.
You can then start to benefit from the savings and discounts offered by our Vantage Loyalty card partners.
Our current fantastic deals are detailed here and we will be adding new partners, new discounts and new offers periodically. To stay up-to-date with the latest updates to this page, make regular visits by adding us to your bookmarks or sign up for our email newsletter.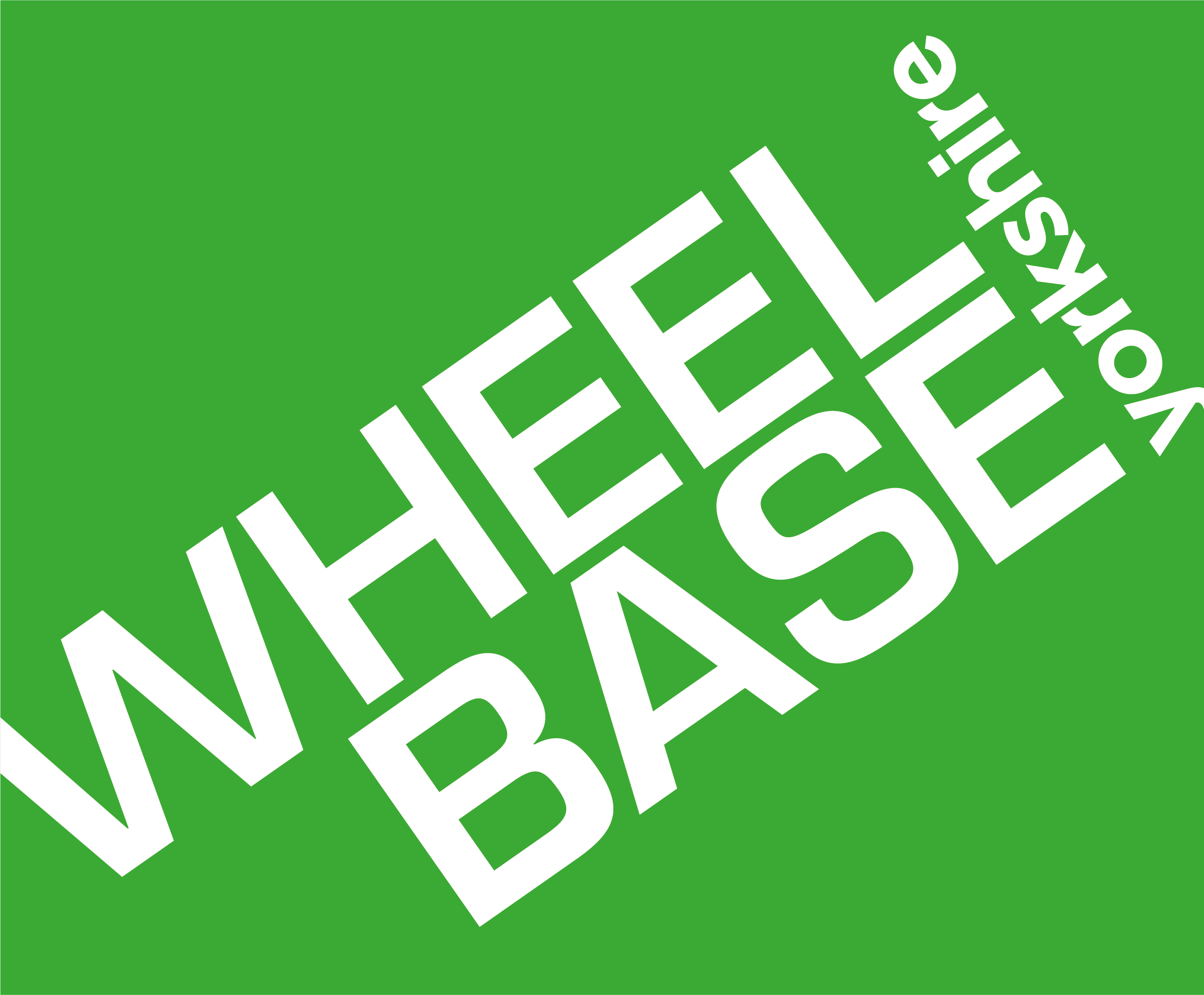 Free Bike Check
 A free bike check with your Vantage Card at Wheelbase Yorkshire,
 Ilkley.
Free Taster Session
Receive a free taster session.
Exclusive offer from Dalesway Nordic Walking.
5% Discount
Receive a 5% discount off all remodels and commissions.
Exclusive offer from Ashworth & Tennant Jewellers.
www.diamondjewellery.co.uk
Free pot of tea or cup of coffee
One free pot of Yorkshire tea or cup of filter coffee when ordering a The Little Teahouse full breakfast. Valid Monday to Friday 9am – 11.30am.
Exclusive offer from The Little Teahouse.
15% discount on any online product
Single use discount code for any product on our website includes Bailey Essences, Verbeia Essences and Body Care and Scintilla Essences for Animals. Enter code: VANTAGE15 at checkout.
Exclusive offer from Yorkshire Flower Essences.
www.yorkshirefloweressences.com
10% off gifts and jewellery
To qualify spend over £35 on any bouquet and receive 10% off any gift item or jewellery.
Exclusive offer from The Green Room florist.
Free Personal Training Session
1 hour free personal training session worth £20.
Exclusive offer from Heavy Metal Gym.
www.heavy-metal-gym.co.uk
Free Hot Chocolate
with a handmade cherry and cardamon marshmallow on every purchase over £5.
Exclusive offer from Love Brownies.
www.lovebrownies.co.uk
10% off framing
Enjoy a 10% discount on picture framing when you spend £40 or more.
Exclusive offer from The Art Shops.
www.theartshops.co.uk
Free Bra Fitting
and Lingerie Styling Advice, plus receive a £10 gift voucher when you spend £100
Exclusive offer from The Fitting Room.
Free consultation
Free initial consultation worth a whopping £95!
Exclusive offer from Acorn Villas Dental Practice.
www.acornvillas.co.uk
Free photo print
Buy any frame and we will print the photo for free!
Exclusive offer from Annings Camera Shop.
www.annings.co.uk
Specialist Advice Package from trained experts
• Professional boot fitting and follow up after purchase as needed
• Assessment of your current footwear and advice on modifications
• If you wear orthotics, help finding the most compatible boot
• Advice on maintaining and prolonging the life of your boots
Exclusive offer from Backcountry UK.
www.backcountryuk.com
20% off green fees
Exclusive offer from Bracken Ghyll Golf Club.
www.brackenghyll.co.uk
£1.50 fee discount
Receive £1.50 off all adult booking fees.
Exclusive offer from Clip'n Climb.
www.clipnclimbilkley.co.uk
Free child screening
Book your Titleist Performance Institute Screening session and receive a free screening for your child (under 18).
Exclusive offer from Clubhouse Physiotherapy.
www.clubhousephysiotherapy.co.uk
Free technical running shirt
Receive a free technical running shirt with every pair of running trainers.
Exclusive offer from The Complete Runner.
www.completerunner.co.uk
Free balls
Receive a free tin of balls with every racket purchase.
Exclusive offer from Simon Ickringill Sports.
10% off a new class
50% off your first class
PLUS 2 free classes when you purchase 5 for £55
Exclusive offer from The Yoga Barre and Wellness Centre.
www.theyogabarre.co.uk