Why you might need to see a dietitian?  
Nutrition is an essential part of our daily lives. Not only do we eat for enjoyment and to be social, but it plays a major role in keeping us all healthy.
Why you might need to see a dietitian?
Dietitians are the only nutrition professional qualified to assess, diagnose and treat nutritional problems.
You will benefit from seeing a dietitian if you:
Want to lose weight safely and permanently
Have a medical condition that means you require a special diet
Are someone who finds certain foods problematic
Want to use nutrition to train, fuel and recover better to improve your fitness or
sport performance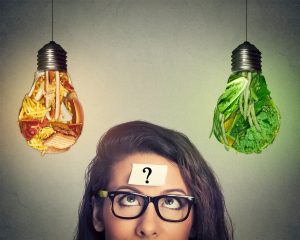 Barry Cullen has been a Dietitian in the NHS for over 10 years helping clients to manage a whole range of nutritional issues relating to:
Sports nutrition
General healthy eating
Food intolerance
Type 2 Diabetes
IBS
Constipation
Malnutrition
Stroke
Swallowing problems
Heart disease
High blood pressure
High cholesterol
Osteoporosis
Cancer
Coeliac disease
Weight loss
And many others…
If you are someone who wants to take your nutrition to the next level, then seeing the Livewell Dietitian at The Valley Clinic is for you.
Barry will work with you to assess your existing diet, lifestyle and eating habits in order to empower you with the skills needed to make better food choices.
You can also learn more about Barry on his website: www.livewelldietitian.co.uk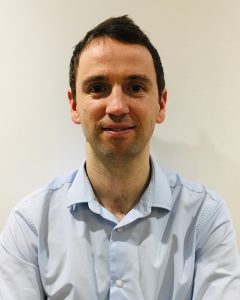 Barry has been a Dietitian for the last 10 years in the NHS and for companies such as Diabetes UK and BUPA. Barry works privately as Live Well Dietitian.
He has many qualifications including a Masters Degree and has helped 100s of people become more expert in nutrition and work towards or achieve their health-related and lifestyle goals