Oncology Physiotherapy
Overwhelming evidence demonstrates that cancer rehabilitation and exercise can reduce side effects of the disease and debilitating cancer treatments. Specialist physiotherapy, can improve functional ability, quality of life and, ultimately, survival. Evidence shows that the sooner rehabilitation is commenced the more effective the physical, psychological and social outcome.
Lack of cancer rehabilitation is likely to affect a client's ability to work, as well as their physical, emotional and social wellbeing and their long-term health.
Our focus is on your individual needs i.e, finding out what matters to you, treating you as a whole person (not just the area affected) and doing this in a safe and caring environment.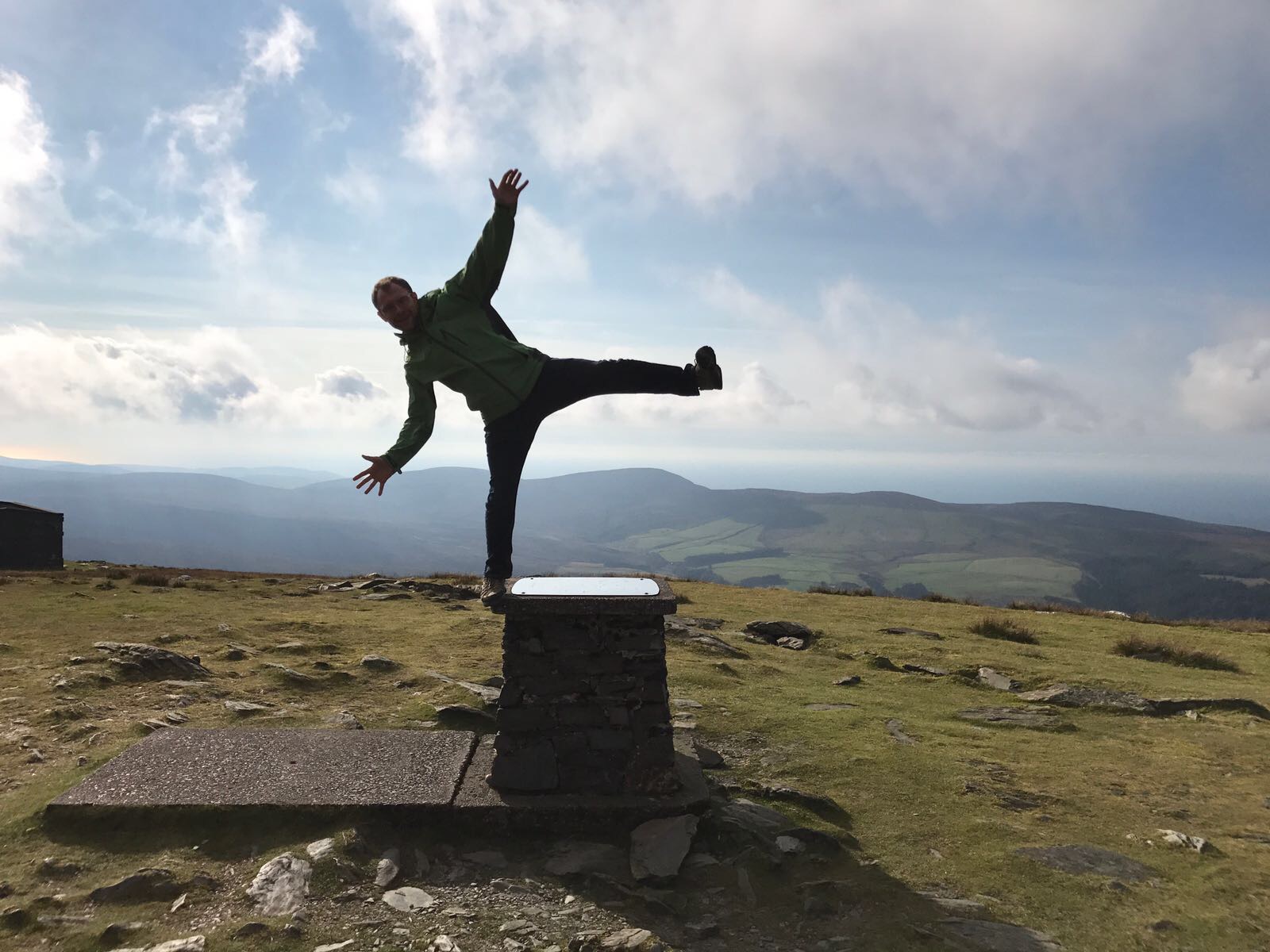 Through our expert guidance we would expect you to achieve most of the following:
To improve strength, mobility and energy levels to get you back to your hobbies
To feel informed and supported to get on with living
To remain in or return to work
To ease pain and muscular tension
To strengthen core muscles and improve posture
To reclaim body confidence and wellbeing from our caring holistic approach
To improve stamina and fitness, helping you integrate regular exercise into your life
To reduce stress and allow you to relax
To assist in both the physical and emotional return to work