Hypnotherapy
Hypnotherapy is a natural yet powerful tool. It is effective for a vast range of issues across a very broad spectrum from weight control to anxiety disorders, stress management to natural pain relief during childbirth, the list is endless. Charlotte has a proven track record working with clients to guide and motivate them towards the positive outcomes that they desire.
Therapist: Ruth Richards
Therapist: Ruth Richards
Taking responsibility for our psychological wellbeing is just as important as taking care of ourselves physically. We live most of our lives on autopilot and can end up feeling overwhelmed, anxious guilty and irritated – often with habits, we would like to change.
Hypnotherapy is an effective way to create new habits to live your best life. Whether it's weight reduction, anxiety or stress, pain relief, public speaking, fears and phobias or to stop biting your nails, hypnotherapy can support your mindset to create new habits that can change your life.
As a Hypnotherapist and Coach, my role is to facilitate the improvement clients want to make in their lives in a safe and comfortable environment. When a client has that 'aha' moment of making a change it is empowering for both of us.
Ruth Richards – BIO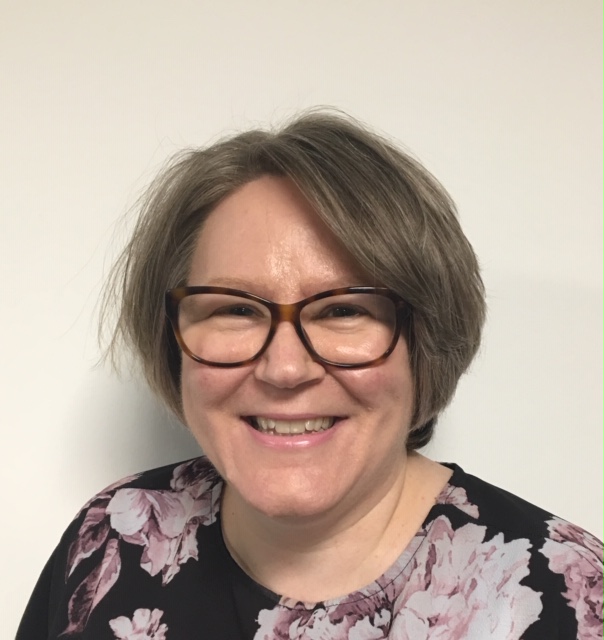 Ruth is a Hypnotherapist and Personal Development Coach who has had great results herself through hypnotherapy and coaching. After a long career in Human, Resources Ruth decided to train as a hypnotherapist to help benefit others. Ruth's previous career in HR had a strong focus on coaching individuals and teams. As well as offering hypnotherapy, she offers tailored personal development coaching focused on supporting individuals to connect to their own intuition through relaxation and visualization techniques to empower them to live their best lives.
Please call Ruth on 07803 741396 to make an appointment for hypnotherapy, relaxation or visualization coaching.
Hypnotherapy is available at The Valley Clinic for the management of a range of conditions including:
Health Issues
Hypnotherapy can support a number of health issues, below are some examples.
Weight reduction
Smoking cessation
Pain Relief
Preparation for operation/surgery and post-operation/surgery recovery
Personal Issues
Life can be a challenge and unexpected things can happen that lead to low mood, sadness or impact self-esteem and confidence. Hypnotherapy can support during these times and provides a safe and comfortable way to address these issues in a compassionate and respectful environment.
Guilt
Self confidence
Self-esteem/self-worth
Relationship issues
Nail biting
Relationship issues
Decision making
Dealing with difficult work or personal situations
Emotional Well Being
Hypnotherapy and visualization coaching can promote a positive to change habits and create a positive mindset. Some examples are:
Stress
Anxiety
Public speaking
Interview nerves
Exam nerves
Phobias e.g. flying, dentist, injections
Public speaking
Panic attacks
Sleeping issues
Sports performance
Work performance
Personal Development Coaching
With such busy lives one of the things can cause general stress is not paying attention to ourselves and being authentic. Whether it is people pleasing, the fear to say no or not having clear boundaries about what is and is not acceptable to us, failing to be authentic and put ourselves first causes stress as we try to be all things to all people. Failing to connect with our own intuition and listening to what our body and mind wants from us can often get ignored.
It can be hard to connect to that inner wisdom and the voice within that has the answers we need for our lives. Through visualization techniques as well as more traditional coaching methods, Ruth can help you to re-connect with your intuition to focus on living your best life.