Hypnotherapy, EFT & Reiki
Hypnotherapy is a natural yet powerful tool. It is effective for a vast range of issues across a very broad spectrum from weight control to anxiety disorders, stress management to natural pain relief during childbirth, the list is endless. Charlotte has a proven track record working with clients to guide and motivate them towards the positive outcomes that they desire.
Therapist: Charlotte Redfearn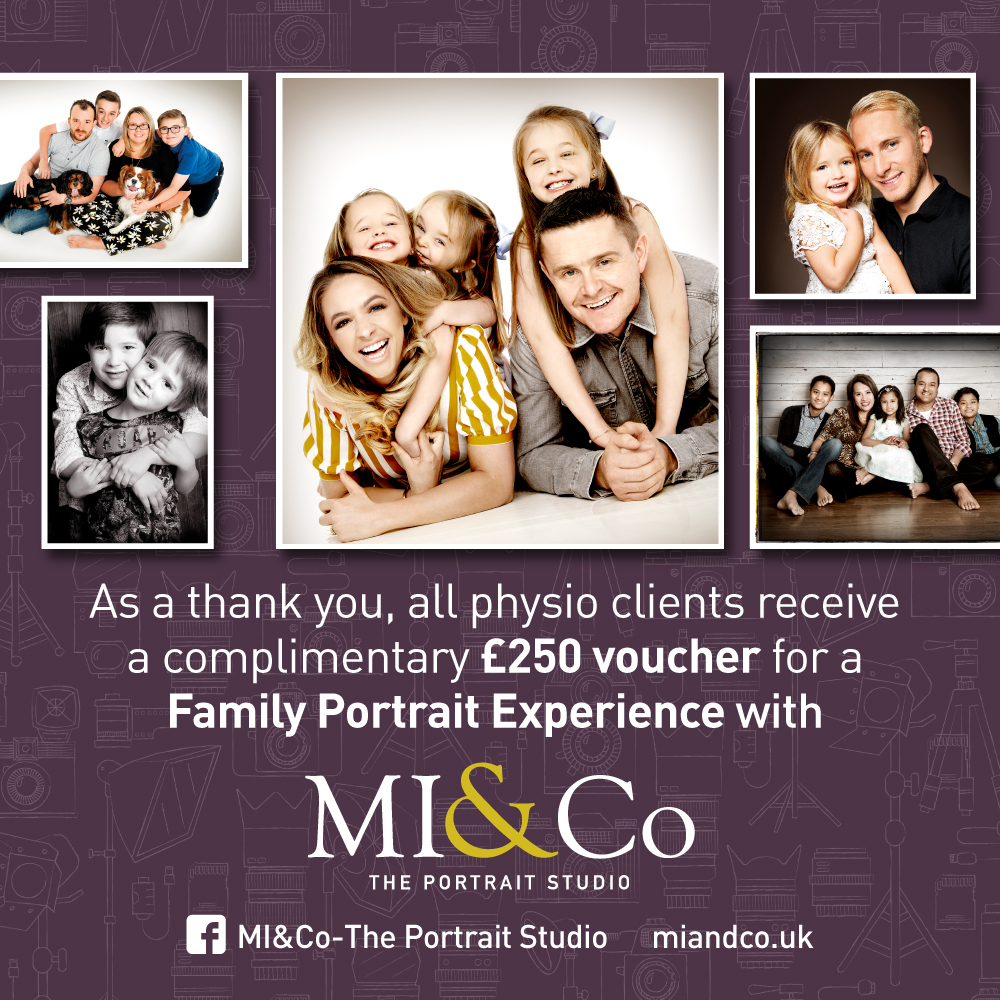 Charlotte Redfearn Hyp Dip, ISCH GHR
After experiencing personally the life changing benefits of hypnotherapy, Charlotte followed her passion and trained as a Clinical hypnotherapist in order to help people discover and achieve the life they want.
"The most rewarding thing for me is seeing that wonderful moment of empowerment when a client takes back control of their life"
Charlotte has trained further in the following areas of Neuro Linguistics Programme techniques (NLP), Emotional Freedom Technique (EFT), Law of Attraction and Reiki Practitioner. This has allowed her to develop her own unique techniques providing a warm tailored approach to help people make positive changes, find happiness and become the person they want to be, all in a natural way. Charlotte also tutors and has delivered accredited courses in Practitioner training in Clinical Hypnotherapy and Psychotherapy, along with various other workshops and classes such as: Mood boosting, Insomnia, Stress Management and Antenatal Relaxation-Hypnobirthing.
Hypnotherapy is available at The Valley Clinic for the management of a range of conditions including:
Health Issues
Smoking cessation, weight control, pain management (including child birth) are probably the therapies that more easily come to mind. However, hypnotherapy can also be used for a wider range of health conditions, including pre-operative preparation and post-operative recovery, IBS, migraine, psoriasis and many, many other conditions, too numerous to list.
Allergies
Fertility
IBS
Migraine
Morning Sickness and Childbirth
Pain Relief
Relief for Nausea
Smoking Cessation
Weight Control
Personal Issues
Talking to anyone about a personal issue can be difficult. With hypnotherapy, these issues can be sensitively and effectively remedied, with the added benefit of a general sense of wellbeing. Recognising that a personal issue needs to be resolved is the first step; contacting a professional hypnotherapist is the next step.
Bed Wetting
Blushing
Guilt
Nail Biting
Relationship Issues
Self Confidence
Sexual Issues
Work Related Stress
Stammering
Emotional Well Being
Hypnotherapy can help you to overcome emotional difficulties and free yourself from self-destructive ways of feeling, thinking and behaving. Hypnotherapy helps an individual to live their life in a more positive way. Panic attacks, anxiety, insomnia, fears and phobias, stress, exam nerves all respond well to hypnotherapy.
Anxiety
Childhood Issues
Depression
Exam Nerves
Fears and Phobias
Insomnia
Panic Attacks
Public Speaking
Stress
Relaxation Techniques
Some people have lives which are so full, with many competing demands – this eventually impacts on emotional and physical health. While it is possible to introduce an individual to self-hypnosis, some people enjoy having a therapy session each month to benefit from the deep sense of wellbeing and relaxation. One regular client testifies; 'I had never realised that feeling so relaxed and able to cope with everyday pressures was possible'.