Pelvic Floor Control
Both men and women can experience bladder problems and other symptoms of pelvic floor weakness related to urological or gynaecological conditions or operations, which can be eased with specialist physiotherapy. Women can be particularly vulnerable to urinary incontinence and other symptoms related to their pelvic floor muscles when they are pregnant, postnatally, around the menopause and as they get older.
Therapist: Serena Hampson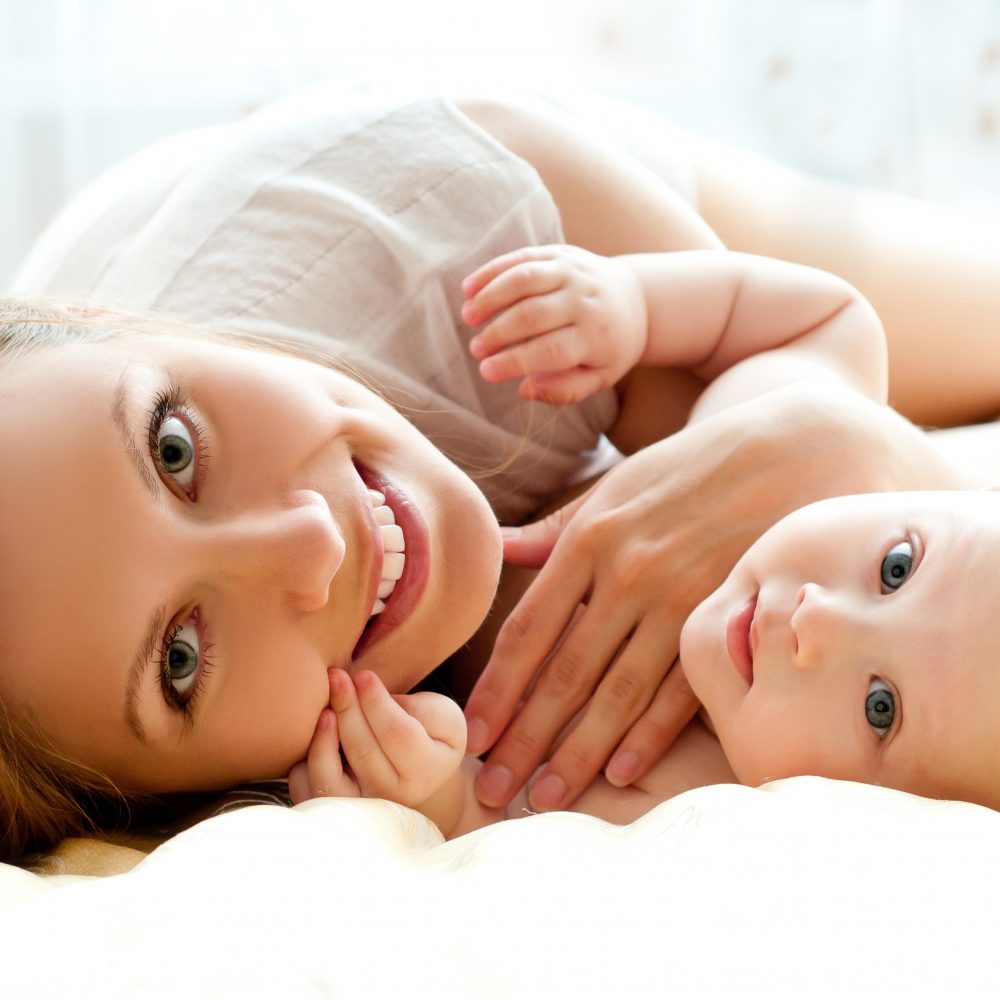 Let Us Help You Take Control!
The Valley Clinic offers specialist therapy to help improve pelvic floor function.
Pelvic Floor MOT
Empower your pelvic floor.
Optimise your control.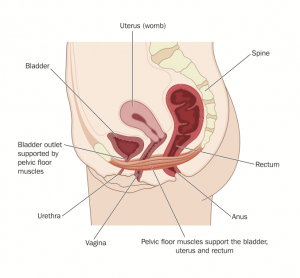 Post Gynaecological Surgery
We can identify any risk factors and support a return to full fitness.
Post Natal support
We can help you to strengthen and optimise your pelvic floor control.
We can offer advice on safely returning to exercise and sport.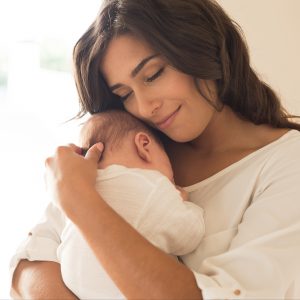 Bladder Control
We can help promote pelvic floor strength.
We can help clients improve their continence.
"I saw Steph several times and felt so reassured and encouraged that, with her help, I could improve my pelvic floor muscles by doing daily exercises. I now feel as though I have got my bladder control, my pelvic floor muscles and my life back to normal."
Serena Hampson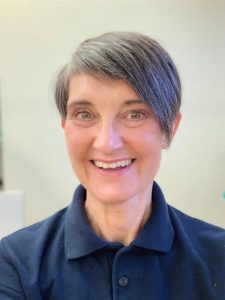 Serena is an experienced Pelvic and Women's Health Physiotherapist working in both NHS and at The Valley Clinic. She is a member of the Pelvic Obstetric and Gynaecological Physiotherapy group (POGP) and has a Postgraduate Certificate in Continence for Physiotherapists from The University of Bradford.  Serena has also undertaken postgraduate training in Female Urinary Dysfunction, Lower Bowel Dysfunction, Menopause Management for Physiotherapists and Pregnancy related Physiotherapy: the childbearing year. She is actively involved in the development of local and national postnatal pathways and believes all women should be offered expert postnatal care to help them recover and thrive.
Serena provides expert assessment and specialist treatment for a wide range of pelvic health conditions including:
Pelvic Floor muscle weakness or dysfunction
Bladder problems
Bowel problems
Pelvic organ prolapse
Dyspareunia (painful intercourse)
Diastasis rectus abdominis (tummy muscle gap)
Menopause symptoms
Post gynaecological surgery rehabilitation
Pelvic pain conditions
Pregnancy related conditions
Postnatal problems
Serena understands the sensitive nature of many of these conditions and prides herself in putting clients at ease, allowing them to talk about their concerns openly.
She is enthusiastic about running and women's wellbeing and is always happy to offer support and advice to women.