Pelvic Floor Control
Both men and women can experience bladder problems and other symptoms of pelvic floor weakness related to urological or gynaecological conditions or operations, which can be eased with specialist physiotherapy. Women can be particularly vulnerable to urinary incontinence and other symptoms related to their pelvic floor muscles when they are pregnant, postnatally, around the menopause and as they get older.
Therapist: Gill Brook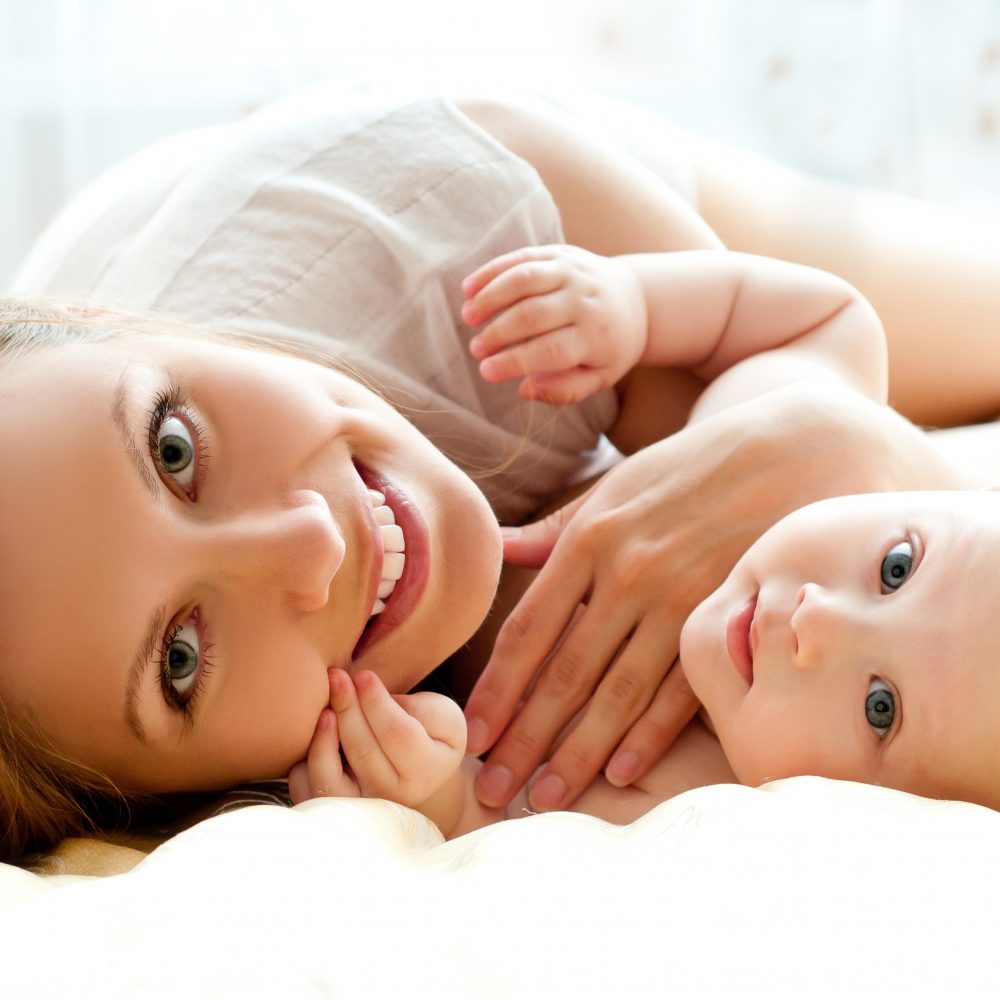 Let Us Help You Take Control!
The Valley Clinic offers specialist therapy to help improve pelvic floor function.
Pelvic Floor MOT
Empower your pelvic floor.
Optimise your control.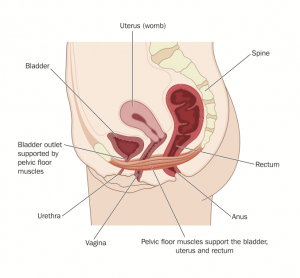 Post Gynaecological Surgery
We can identify any risk factors and support a return to full fitness.
Post Natal support
We can help you to strengthen and optimise your pelvic floor control.
We can offer advice on safely returning to exercise and sport.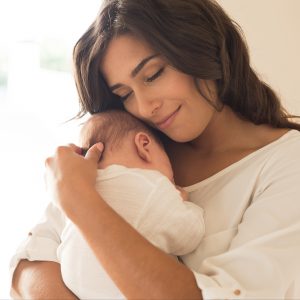 Bladder Control
We can help promote pelvic floor strength.
We can help clients improve their continence.
"I saw Steph several times and felt so reassured and encouraged that, with her help, I could improve my pelvic floor muscles by doing daily exercises. I now feel as though I have got my bladder control, my pelvic floor muscles and my life back to normal."
Steph Knight
The Valley Clinic is privileged to have Steph Knight on our team.
Alongside her private work, Steph currently leads the team of continence and women's health physiotherapists at Airedale Hospital. She is a member of the Pelvic Obstetric and Gynaecological Physiotherapy group (POGP). In addition to tutoring on the POGP postgraduate course on female urinary dysfunction, and the master's degree continence and women's health courses at the University of Bradford; Steph has lectured both nationally and internationally.
With 29 years' experience in the field of women's health physiotherapy and an MSc degree in the treatment of urinary stress incontinence; Steph specialises in the treatment of women and men with pelvic floor dysfunctions. Steph can assist with the management of a variety of conditions including urinary and bowel problems and chronic pelvic pain. Steph supports women with post-gynaecological surgery rehabilitation. To help prevent problems developing later in life, she also offers a post-natal MOT for new mums.