Neurological Physiotherapy
Neurological physiotherapy is vital to the management of a range of neurological conditions. Whether the condition is traumatic or degenerative in nature, management requires a deep understanding of the condition and a skilled approach to progressive individualized rehabilitation. This can take place in the home or at The Valley Clinic.
Therapist: Amanda Adams

Amanda Adams BSc(hons), MCSP, HCPC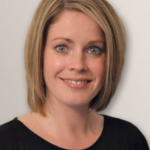 Amanda Adams, a specialist physiotherapist with many years of experience and post-graduate training in the field of neurological rehabilitation, can offer treatment and advice to individuals and their relatives/carers.
Amanda is an active member of The Association of Chartered Physiotherapists Interested in Neurology & Parkinson's Excellence Network. Her post-graduate training includes Bobath courses and Pilates.
Treatment can be offered at The Valley Clinic or in clients' homes or care homes as required. Following a detailed assessment, treatment goals and management options to meet the needs of the individual are discussed.
This may include physiotherapy to address problems of movement control or balance, development of a personal exercise programme, postural advice and liaison with other services.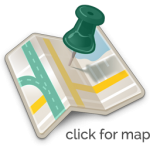 Please call for more information on Neurological Physiotherapy or to book an appointment directly with
Amanda Adams
.
Neurological physiotherapy is available at The Valley Clinic for the management of a range of conditions including:
Stroke
Parkinson's Disease
Head Injury
Multiple Sclerosis
Guillain-Barre Syndrome
Spinal Cord Injury