Personal Training & Rehabilitation
Nick has been involved in health and wellbeing for over twenty years and is a member of The Chartered Institute For The Management Of Sport And Physical Activity. His client base has been broad and varied, from elite athletes to individuals challenged by long term illness. Nick works with a wide range of health practitioners to help his clients achieve their goals, especially in the areas of behavioural change and personal development. Alongside personal training certification, Nick holds a diploma in Clinical Exercise Referral and a level 4 Cancer and Exercise Rehabilitation Coaching qualification

Nick is passionate about how movement and exercise can be used to enhance the quality and enjoyment of everyday life and his training methods reflect these ideals by encouraging the body to move in a natural, efficient manner.

"I like to think of good health as an organic concept. How you feel physically will affect how you are emotionally. I'm really interested in how factors such as being in nature, increasing daily activity and simplifying life, even for a short time, can have a profound positive effect on wellbeing.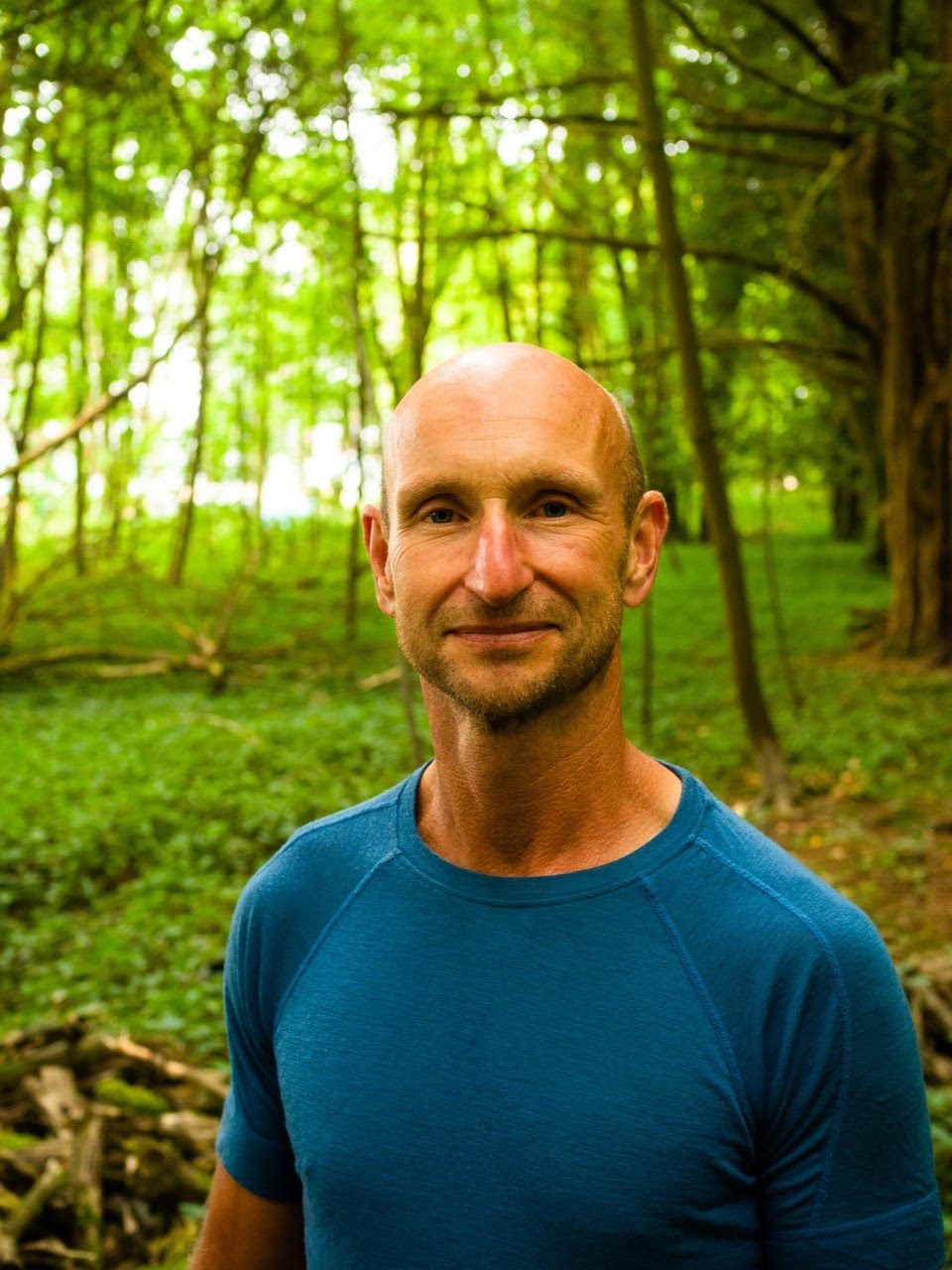 Sam Grogan Personal Trainer, Nutrition Advisor and Lifestyle Coach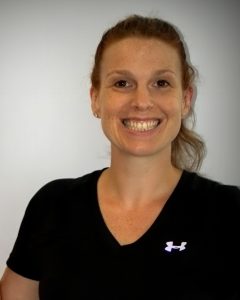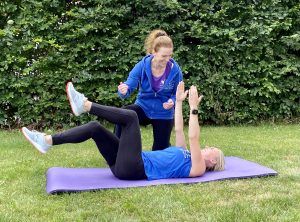 Sam is a member of The Chartered Institute for the Management of Sport and Physical Activity as a Senior Activity and Health Practitioner. She has been working with a huge array of clients since 2009 and training with Sam has helped them gain knowledge, motivation, inspiration, support and amazing results.
Equal to her love of helping clients achieve their goals is her love of learning and so she has a wealth of accredited knowledge to share with you. Areas of expertise include:
Weight Loss (and how to keep it off all without diets)
Neuro-Rehab
Injury Recovery or Prevention
Exercise and Nutrition from Perimenopause through to Post Menopause
Chronic Pain Management
Stress and Anxiety Management
Fall Prevention
Nutrition and support relating to weight loss, exercise performance, disordered eating
To book a consultation or for more info, email Sam at info@sculptandmotivate.co.uk, give her a call on 07814765059 or check out Sam's website www.sculptandmotivate.co.uk
Sam is fantastic at listening, motivating and providing realistic plans to get you to where you want to be. She has successfully made fitness and good nutrition just part of how I live, rather than something I take a stab at for a few weeks and drop back into old habits. Sam's really great at explaining everything you need to know to make it work and to enjoy it along the way. If you're looking for real results and great support, you've found the right person.
I have called Sam my miracle worker because she really has worked miracles with me. Sam is the ultimate professional trainer; working and supporting me, not only on gym workouts, but on general lifestyle improvements.